Ben Tabone, Brookwoods Director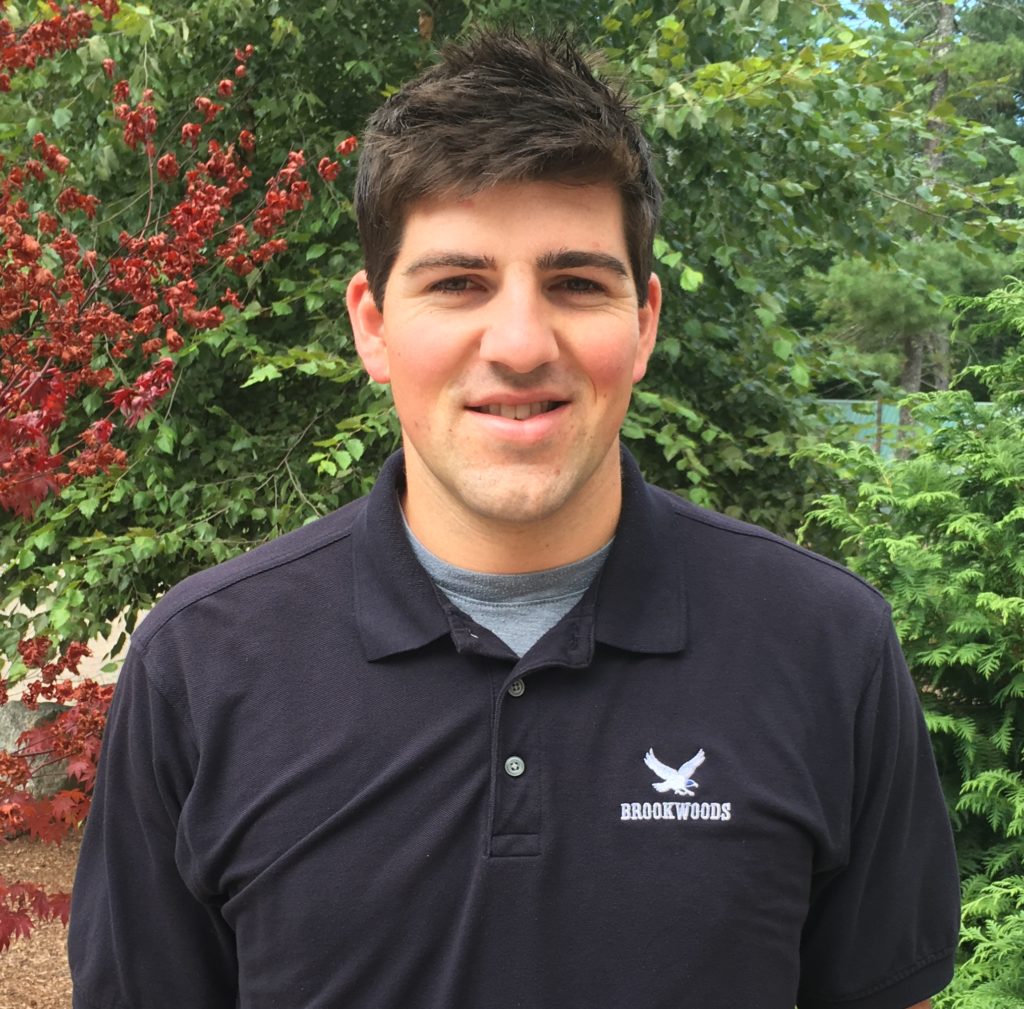 Ben joined the Brookwoods team in May 2018. He spent many summers at Northern Frontier camp in New York's Adirondacks and more recently on staff at Camp Spofford in Keene, NH. Ben received his Bachelors of Arts in Adventure Education from Messiah College in 2014. During his undergraduate studies, he studied at the National Outdoor Leadership School where he gained professional experience. Additionally Ben spent a semester at CAMP-of-the-WOODS as a student in the LIFT program and gained leadership and discipleship training.
Ben enjoys spending his free time doing high-risk activities including white water kayaking, rock climbing, backcountry skiing and ice climbing. Ben was newly married in May 2019 to his lovely wife Alexa!  Hopefully you will have a chance to meet both of them this summer if you visit Camp Brookwoods! Ben can be contacted here.
George Bowling, Tripping Director
One of the most central areas at camp is our Tripping Program.   George Bowling supervises a large Tripping staff that take each cabin on an overnight hike or canoe experience every two weeks at camp.  George's personal outdoor skills are legendary; he has even started a fire in the rain with a bag of Doritos!  George's wife, Mary Beth, directs Camp Deer Run for girls. Their two daughters attended Deer Run.